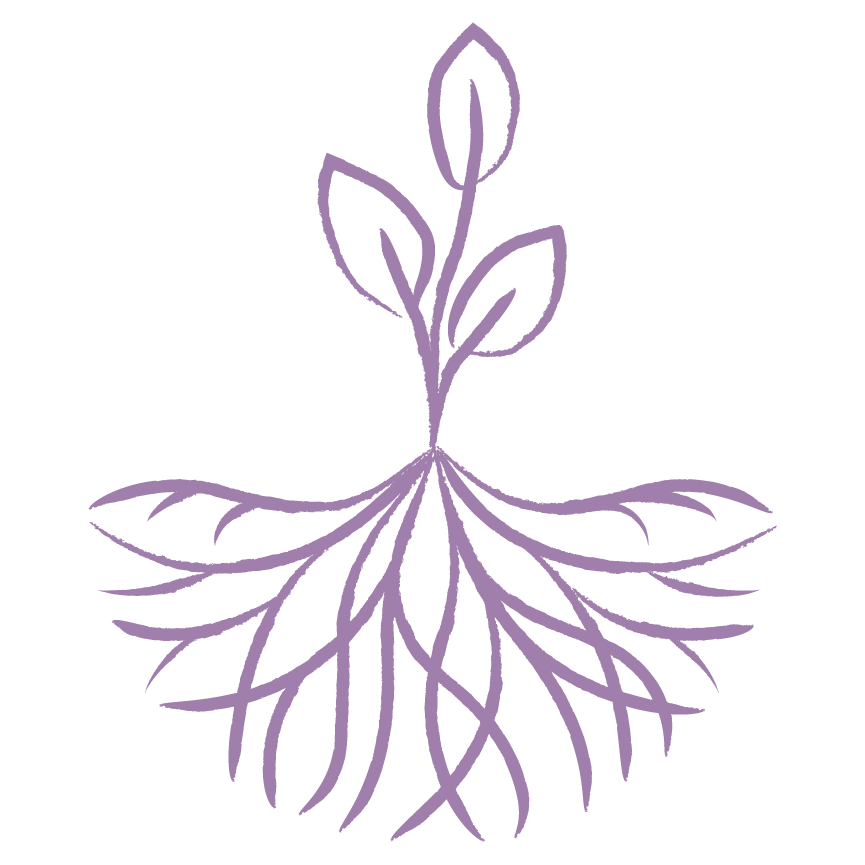 Faith Matters Network is an innovative organization centered on womanist wisdom that accompanies spiritually grounded leaders in their journey to heal themselves and their communities.
Empowering faith leaders, social activists, and community organizers towards spiritual sustainability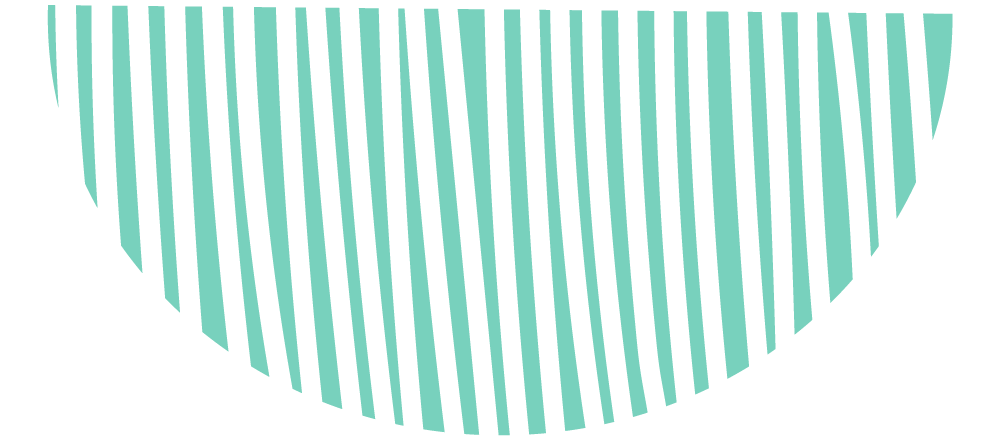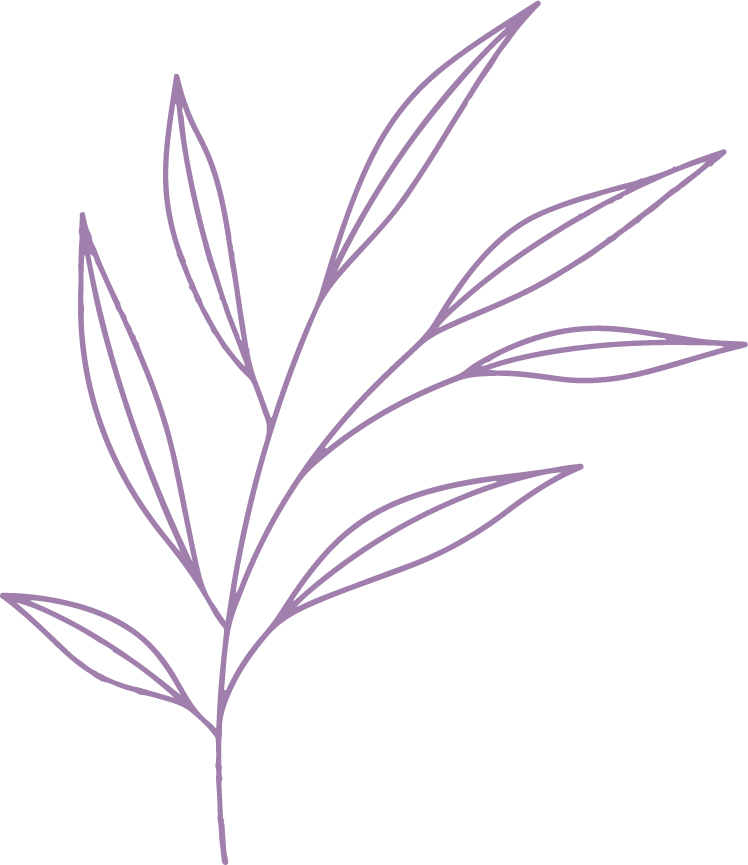 A womanist is one who values the soul and the well-being of the Black community.
At Faith Matters Network, we extend this to value the soul and well-being of a wider national and global diasporic community. We embody our womanist values through a transformative and innovative approach to leadership that centers on the experiences and perspectives of Black women. Womanist leadership seeks to dismantle intersecting systems of oppression– including racism, sexism, classism, and more– while uplifting the voices and needs of those who have been marginalized and silenced. Our three values at Faith Matters Network– connection, spiritual sustainability, and accompaniment– are all inspired by these Womanist principles and are the catalyst to creating spaces that are centered on social justice and community building.