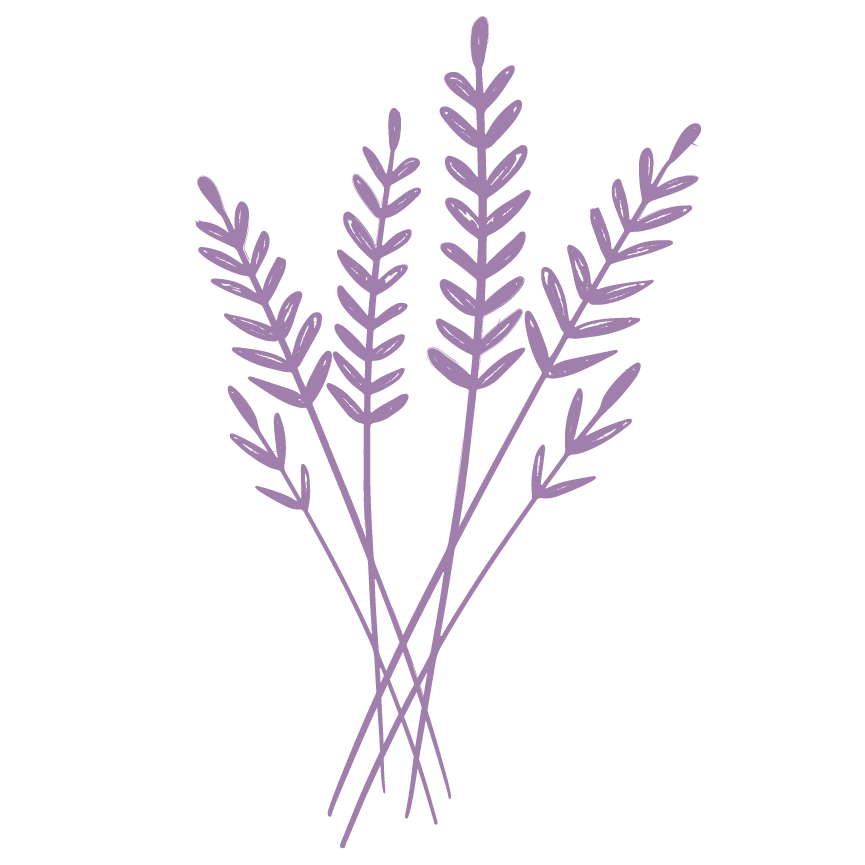 Faith Matters Network is on a mission to ignite meaningful change by empowering spiritually grounded everywhere. Rooted in spiritual practices across faith traditions, we strive to foster connections that transcend differences and cultivate spaces to accompany individuals on their unique journey.
Our work centers on nurturing spiritually-rooted leaders who are dedicated to leading positive change in their communities. From movement chaplains who provide guidance during times of struggle to facilitators who foster dialogue and understanding, our team is united in the pursuit of more connection in light of growing societal isolation.
By supporting Faith Matters Network, you are sustaining a Black led, multigenerational staff in efforts to heal the healers. Monthly donations of any size are vital to supporting movement leaders through connection, accompaniment, and spiritual sustainability. We are grateful for your trust and enthusiasm for our work
Average individual donation
Faith Matters Network Collaborative is a 501(C)(3) organization. All contributions or gifts to Faith Matters Network Collaborative are tax deductible as charitable contributions. (EIN: 88-1541030). Financial donations are preferred through our online giving platform. Should you have any questions regarding donations, or would like to discuss a major gift, please contact: [email protected].