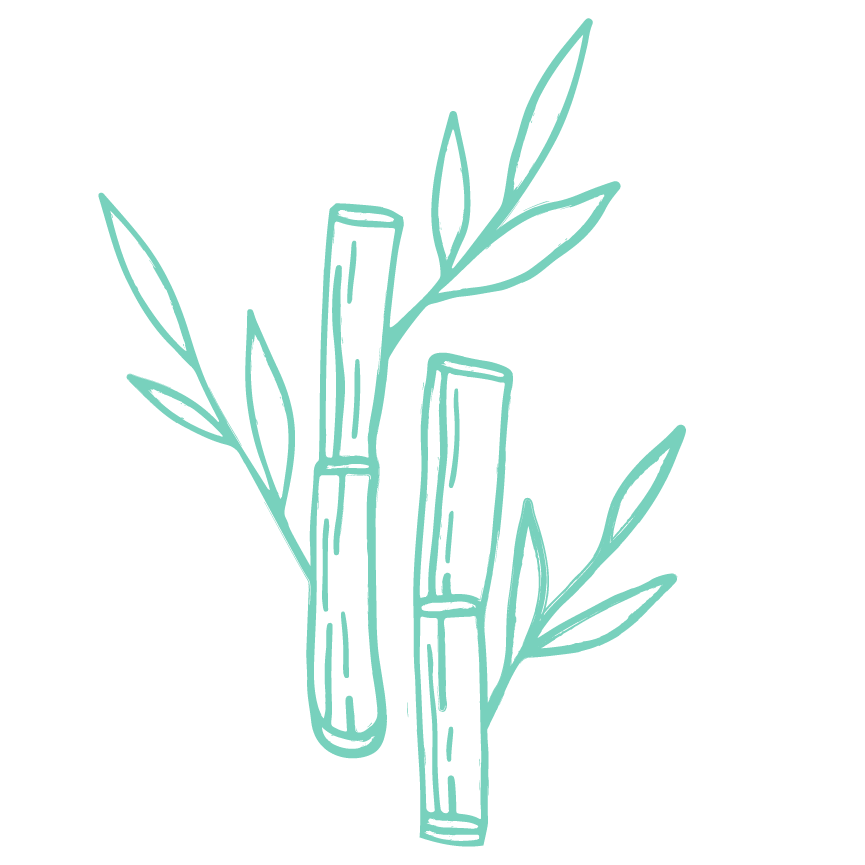 Faith Matters Network staff is made up of bold and spiritually rooted leaders whose work is inspired by womanist values. Among our team members are community organizers, chaplains, activists, ordained clergy, spiritual seekers, authors, facilitators, and many other identities that reflect our network. Combined they bring decades of experience in both spiritual care and healing justice and love collaborating with one another to bring you the best program offerings with intention and care.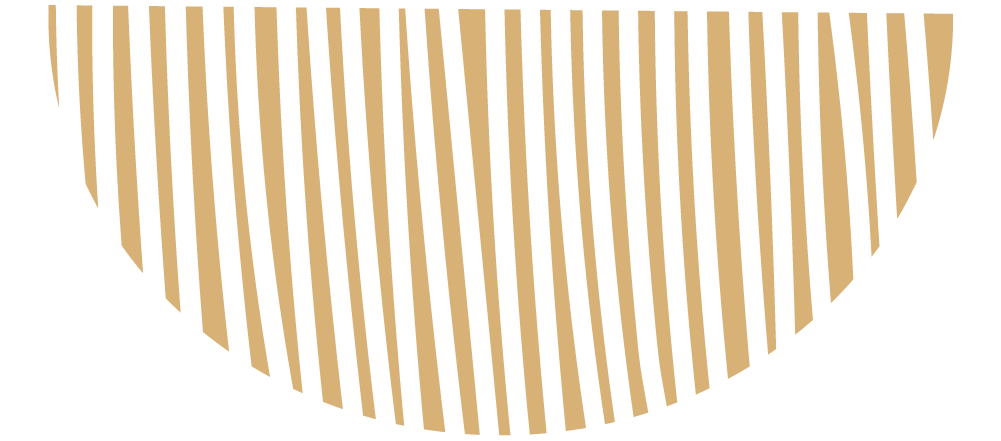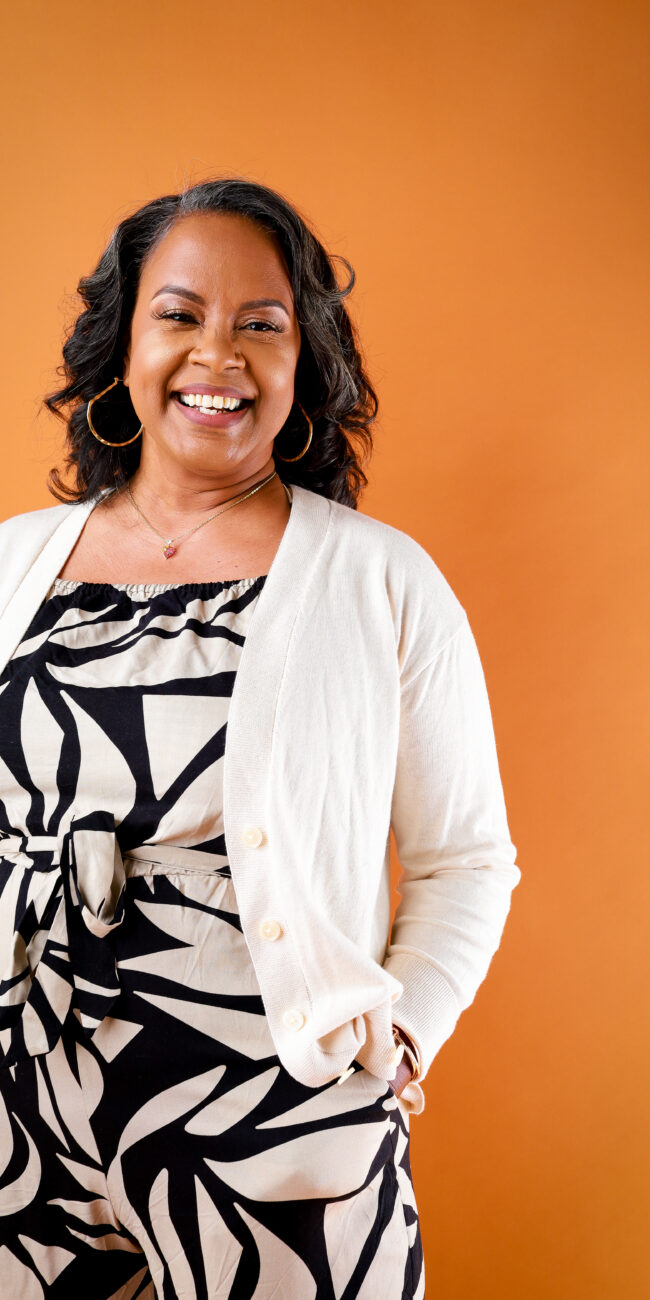 Rev. Dr. Sushama Austin-Connor
Chief Program Officer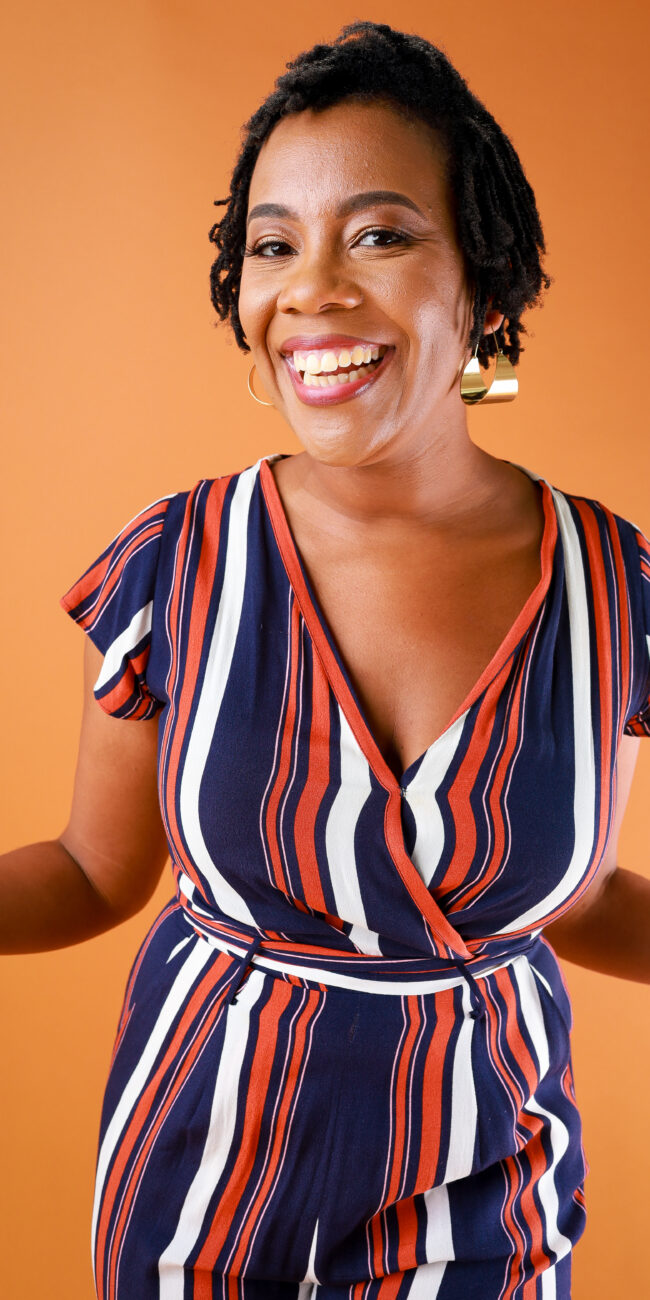 Rev. Jen Bailey
Founder & Executive Director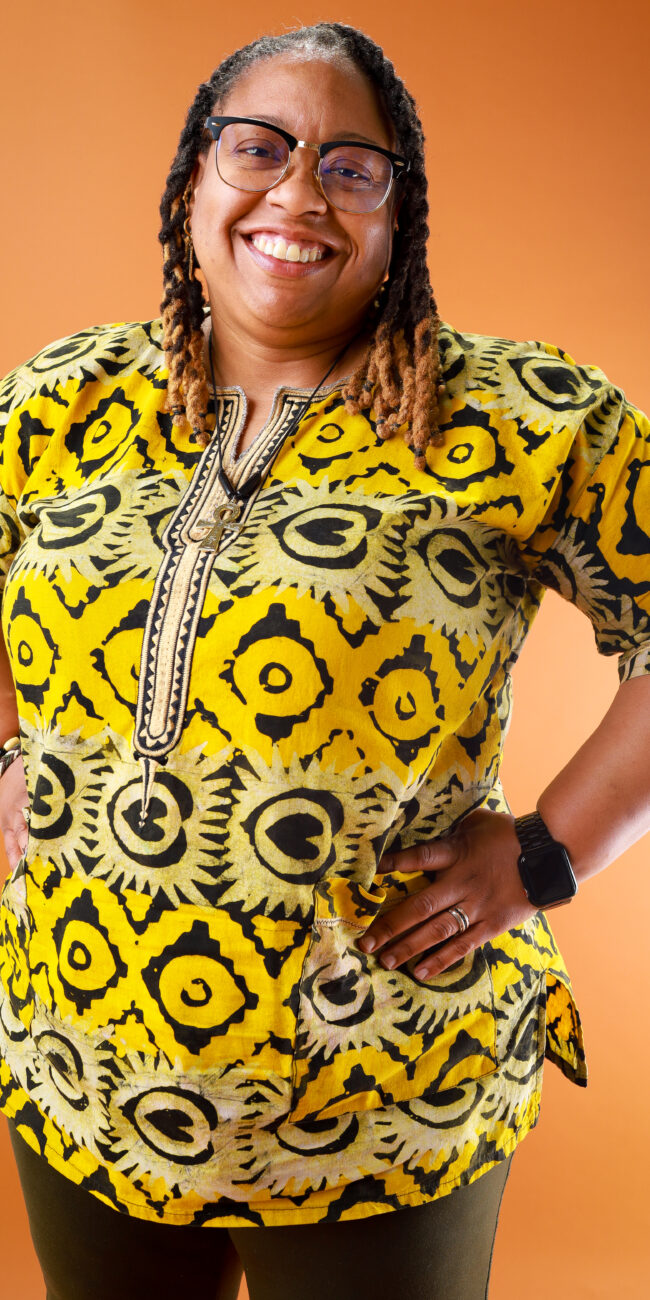 Rev. Dr. Danie J. Buhuro
Director of Movement Chaplaincy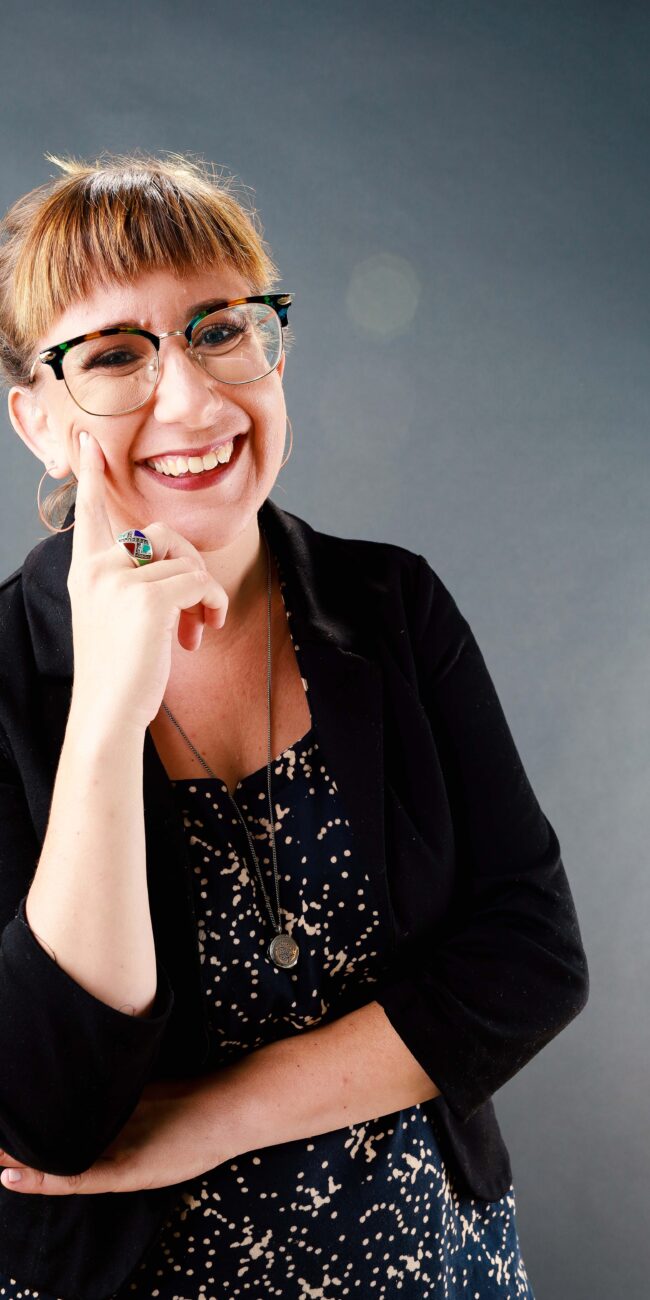 Rev. Margaret Ernst
Director of Learning & Integration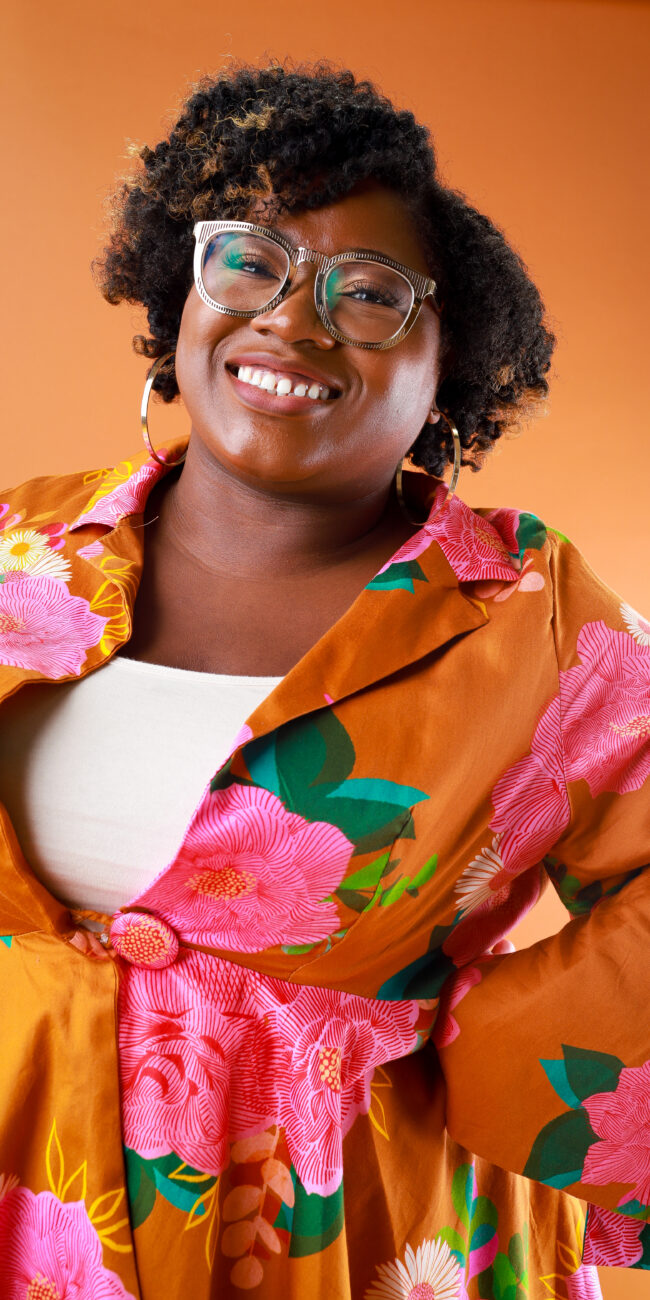 Ristina Gooden
Experience Design Manager
Brittney Jackson
Chief Operating Officer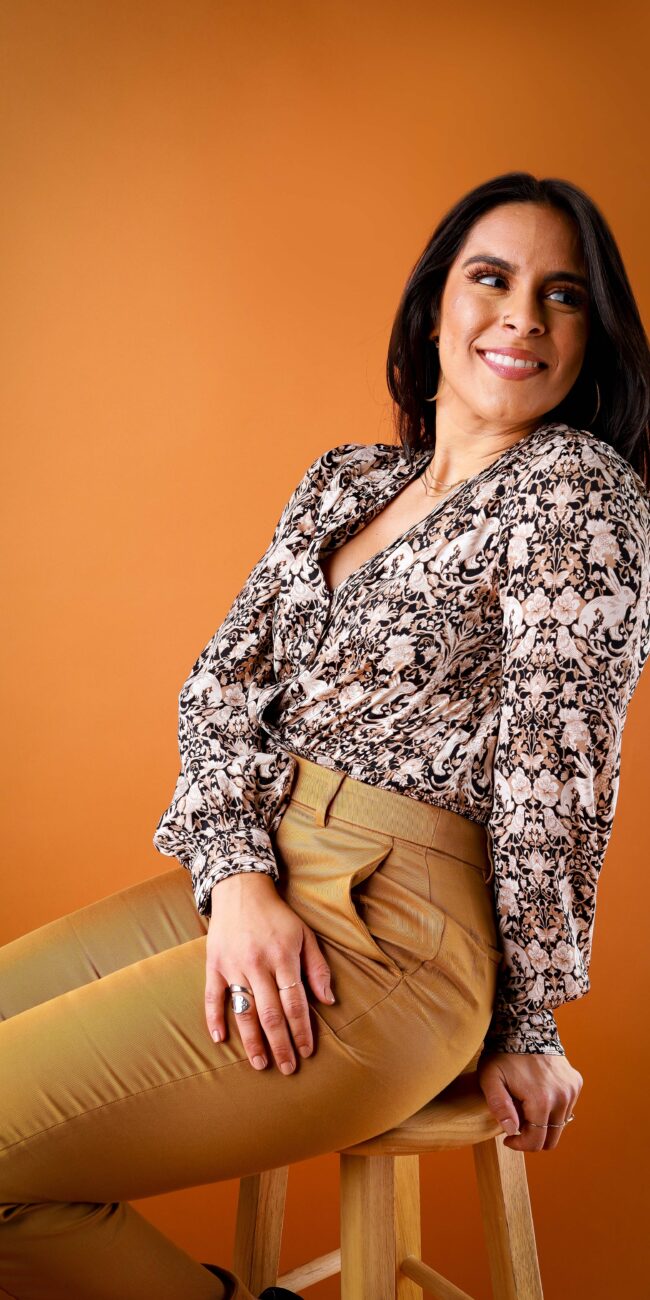 Victoria Litardo
Director of Storytelling & Strategic Communications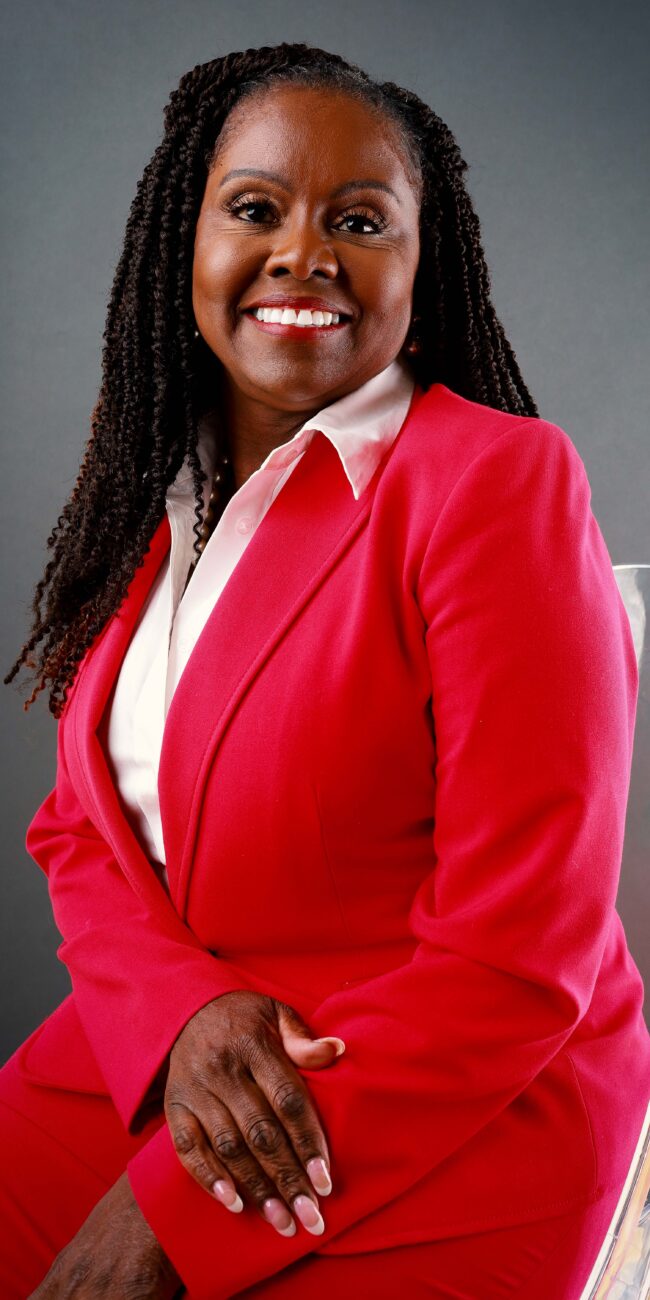 Rev. Gloria A. Winston
Director of Spiritual Formation and Learning Journeys
Danyelle Duckett
Administrative Coordinator
Frances Fitzgerald
Movement Chaplaincy Fellow
Casey Overton
Program Coordinator
Tyler Owens
Operations & Grant Manager
Make a contribution to our mission today.
Your generosity fuels faith inspired leaders and transformational community work.