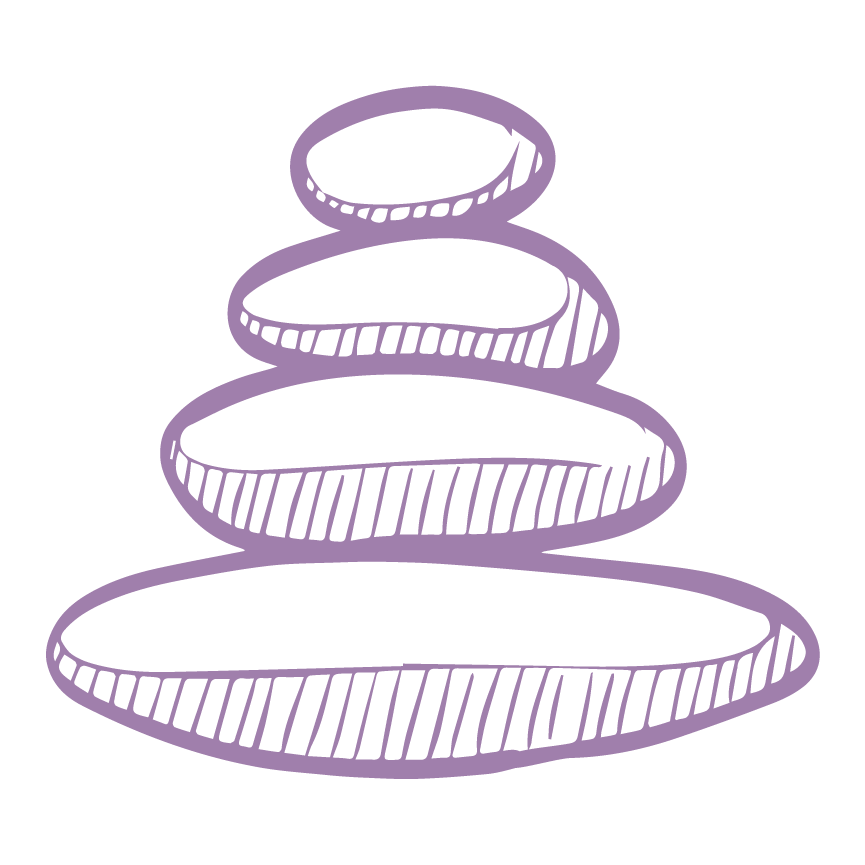 Danyelle Duckett is a community project developer and recent graduate of the Illustrious North Carolina Central University with her Bachelors of Arts in Political Science with a pre-law and civic engagement/public policy concentration. She has been blessed with the vision of being able to uplift shared experiences among disenfranchised communities and create community programming in response to those issues. Danyelle has a natural passion for connecting communities through community service and has learned the structural importance of community work.
Danyelle is originally from the SE/NE part of Washington, DC, where she first gained the knowledge of how community work can change lives. She was able to intern at DC nonprofits centered around gentrification/housing equity and health accessibility and soon learned that her passion is simply helping Black and Brown communities become more aware of the true power they yield as a community. This help ranges from direct community programming/discussions, community resource navigation to directly interacting with her communities. After Danyelle found her passion, she was able to further center that passion at her time at North Carolina Central University where she programmed over 150 community service events and programming within 2 years.
She is the first person in her family to graduate college, eldest of 5, and was raised by her beautiful mother and grandmother to always have faith and follow her heart in every situation– this has been a strong centering piece for Danyelle and she carries that in every program she produces.