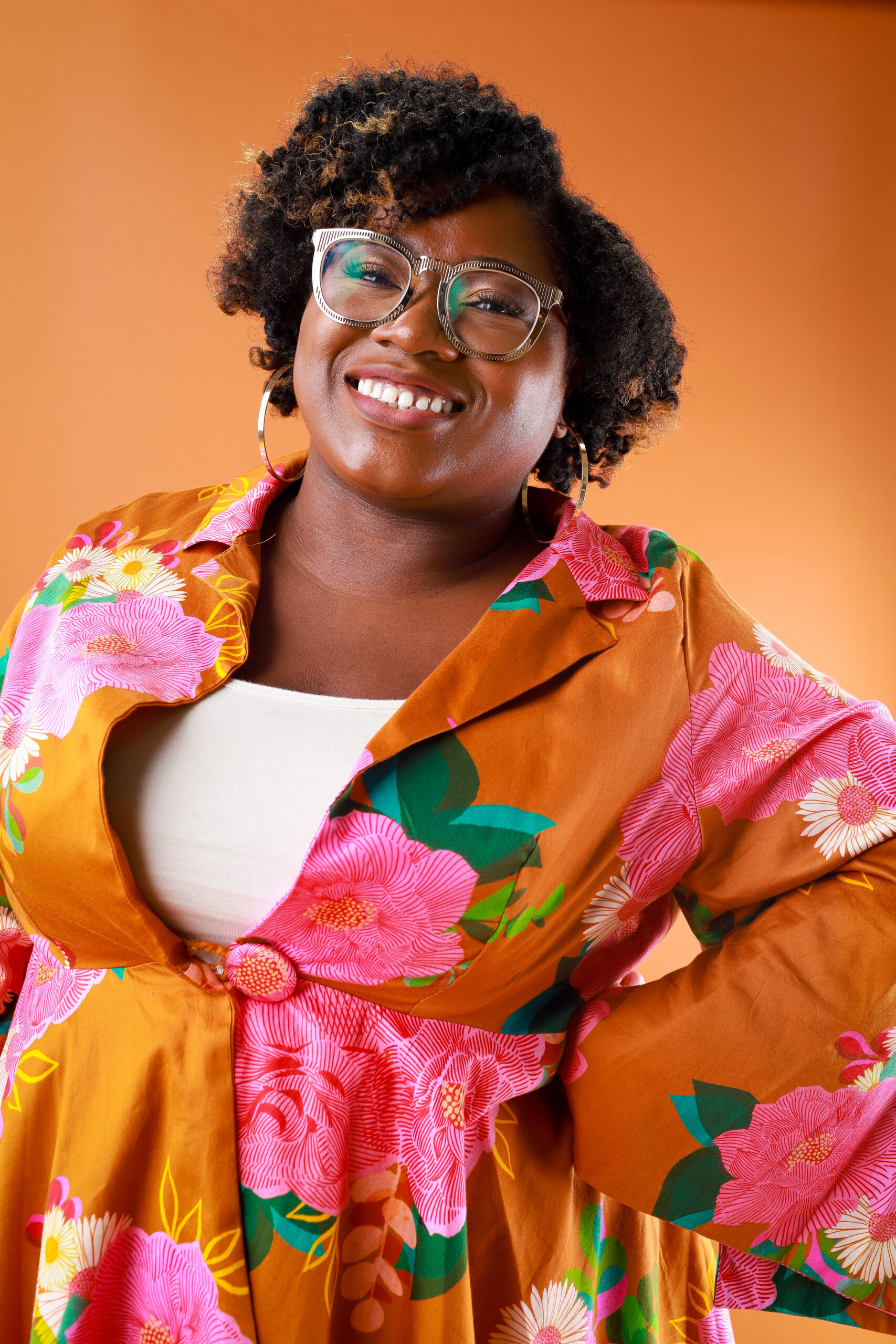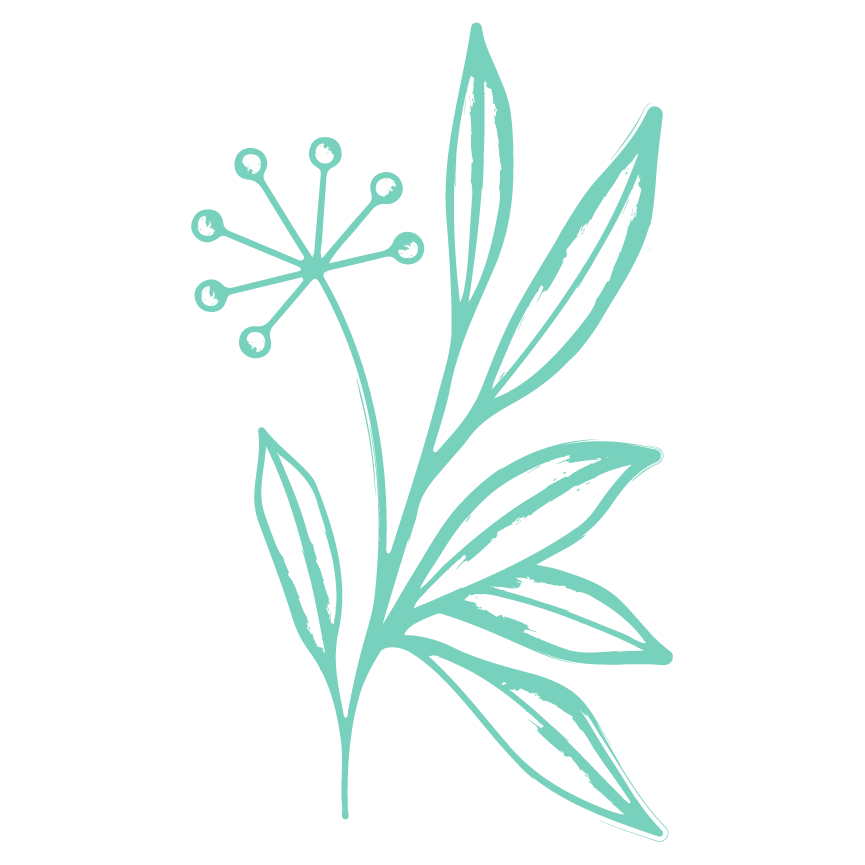 Ristina Gooden, originally from Cleveland, Ohio, holds a Bachelor of Science degree in Hospitality Management from The Ohio State University and a Master of Divinity from Vanderbilt Divinity School. She is a former event planner, arriving with seven years of experience, having worked at The Ohio State University and Spelman College. 
Bringing this expertise to Faith Matters Network, Ristina serves as the Experience Design Manager. Her work is focused on program logistics and hospitality. Her work ensures that there is continuity in the look and feel of our programs. She is passionate about the work of Faith Matters Network because she believes in midwifing flourishing and wholeness for all people.
Ristina is also a doctoral student in the Graduate Department of Religion at Vanderbilt University, concentrating on homiletics and liturgics. Her work focuses on creating new frameworks of sacred rhetoric that interweave pleasure, agency, and wholeness for Black women.
In her (limited) free time, Ristina enjoys cooking & baking, traveling, off-beat dancing to Lizzo, off-tune singing to Jazmine Sullivan, and pre-ordering books that serve as surprises for future Ristina.