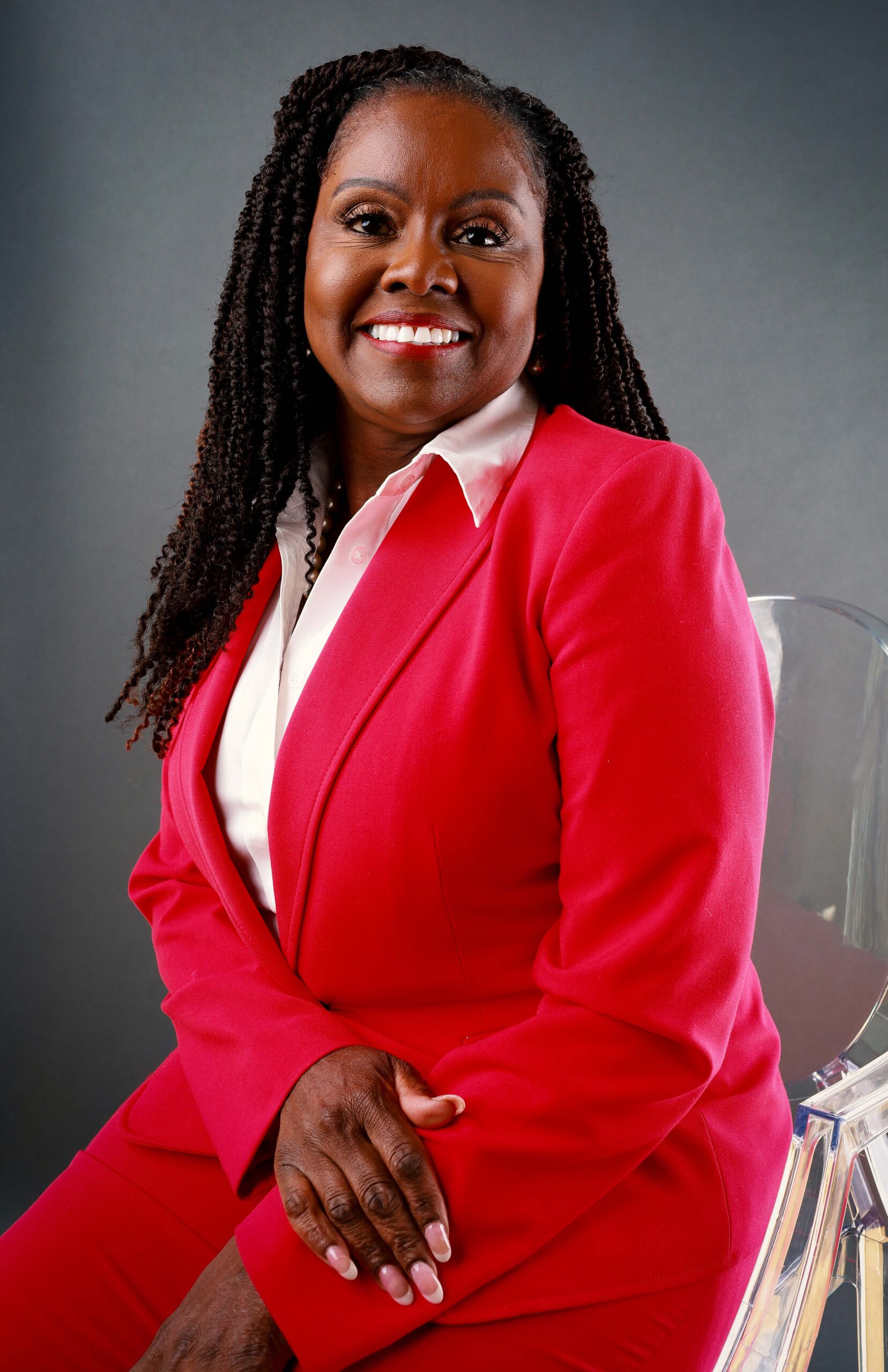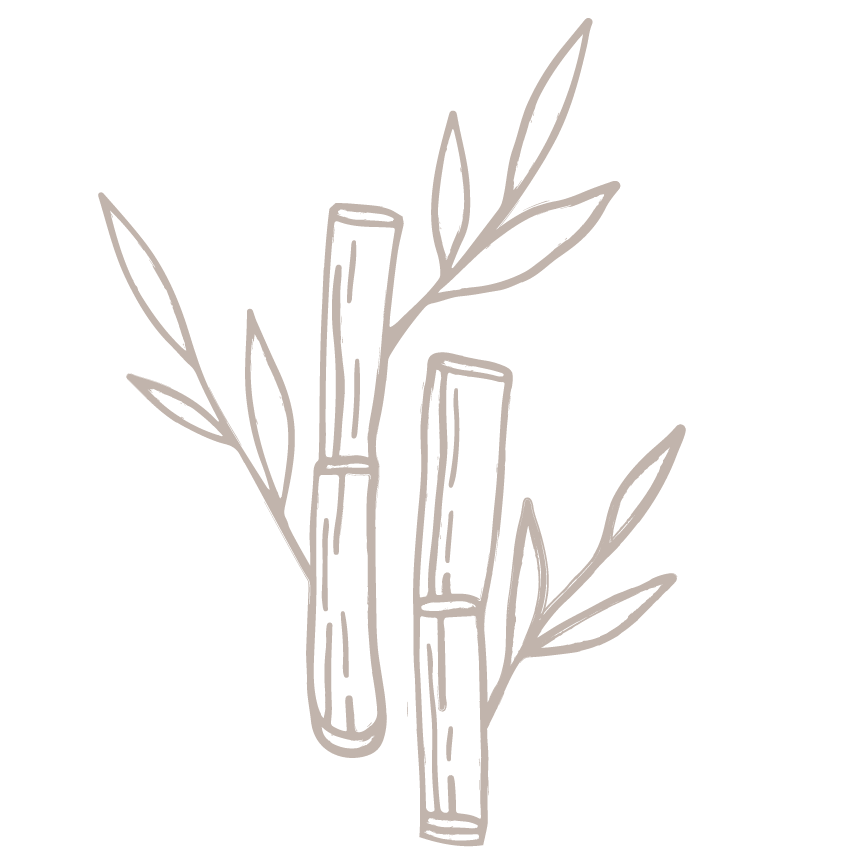 Rev. Gloria A. Winston is Faith Matter Network's Director of Spiritual Formation and Learning Journeys. Her ties are deep and wide in the public, private, nonprofit sector, and the grassroots community. She has spent over thirty years of successful professional experience as a visionary leader with a passion serving others, providing pastoral care, grief and trauma-informed ministry, spiritual formation, and mentoring to individuals and special needs groups.
Her passions are focused on interfaith dialogue/engagement, spiritual wellness formation, and healing. Her specialized training and certifications include Interfaith Assessment Academy Fellow from Interfaith America, Certified Mental Health First Aid Instructor, National Council for Behavioral Health, and Clinical Pastoral Education (CPE) Certification: Units I & II. Rev. Gloria is an honor graduate of North Carolina Central University (NCCU), where she received a Bachelor of Arts degree in Pre-Law. She also received a Master of Divinity from Duke University and is currently pursuing a Doctor of Ministry in Transformative Leadership with a concentration in Peace Building and Interfaith Dialogue at Colgate Rochester Crozer Divinity School.
As an ordained elder in the NC Conference of the United Methodist Church, Rev. Gloria has served in various unique ministry settings as a college chaplain, hospital chaplain and lead pastor of several local churches. She is currently serving as a candidacy mentor leader to those who feel like God might be calling them to ministry in the UMC. She is appointed in the NC Conference of the UMC as Executive Director of NCCU Wesley Campus Ministry at North Carolina Central University in Durham. Prior to her new role, Rev. Gloria served as Faith Matters Network's lead facilitator and national clergy coach for Disciples of Welcome, a learning and praxis experience for United Methodist pastors serving North Carolina– seeking to live out a call of radical hospitality and bridging across divides in their churches and communities. She currently serves on the national board of the Association of Chaplaincy in Spiritual Life and Higher Education (ACSLHE).
Rev. Gloria has received numerous awards and accolades for her volunteer efforts and community involvement. She received the Outstanding Leadership Award from Strengthening the Black Family, Inc., the Anne McDougall Memorial Award for Women's Studies from Duke Divinity School, Virginia Chamber of Commerce Heroic Valor Award, NC Crime Commission's Outstanding Crime Prevention Award, and the Community Collaborator Award from NCCU Division of Student Affairs. She enjoys long walks on the beach and action movies. She is a mother of one adult son and a grand dog.