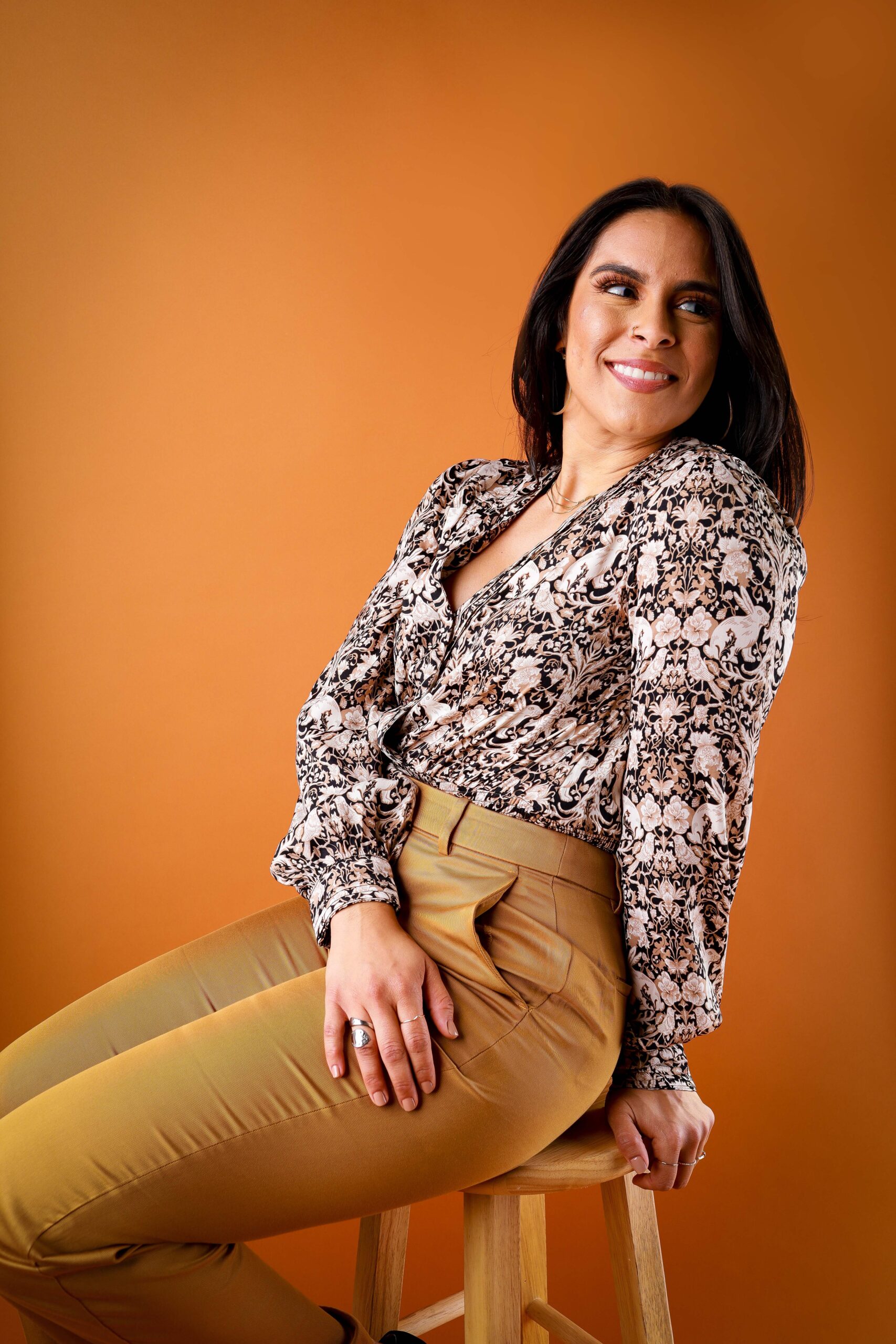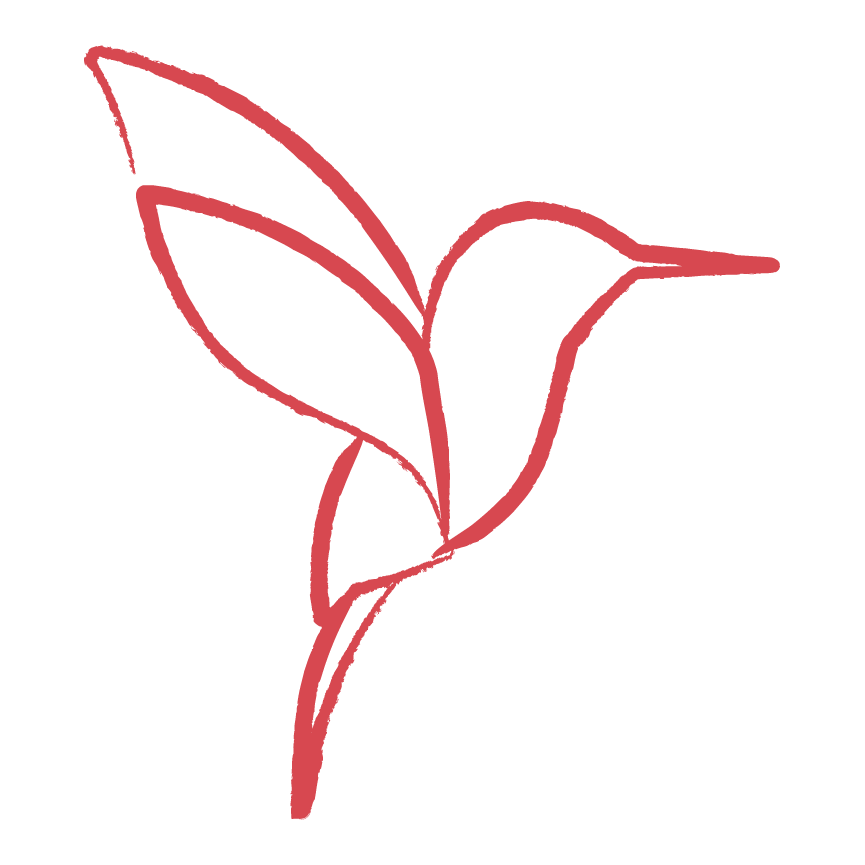 (On Leave until March 2024)
Victoria Litardo is a former labor union organizer, life coach, and nonprofit professional who is passionate about the intersection of collective liberation & storytelling. She is a first-generation American born to immigrant parents from Latin America and considers her vocational work to be rooted in practices that are rich in our ancestral and embodied wisdom.
Her experience over the last decade in working with agencies, nonprofits, faith-based communities, and political movements has provided the opportunity to nurture her gift of storytelling and directing creative projects used as marketing collateral for various campaigns and program initiatives. Victoria came across Faith Matters Network in the midst of "burn out" as a labor union organizer and found the organization's ethos around spiritual care and social action to be aligned with her passion of collective healing through personal transformation. This praxis is what inspires her creative work in and outside of the organization.
Victoria's lifestyle revolves around her love of Afro-Brazilian culture, dance, and martial art– Capoeira. When she's not training or working, she's busy building her practice as a Certified Life Coach– utilizing Jungian's principles of shadow work, depth psychology, and Eastern spirituality to help individuals transcend old patterns and live a more conscious life. She currently lives in Kansas City with her partner, sweet puppy, and their recent addition to the family – a baby boy.