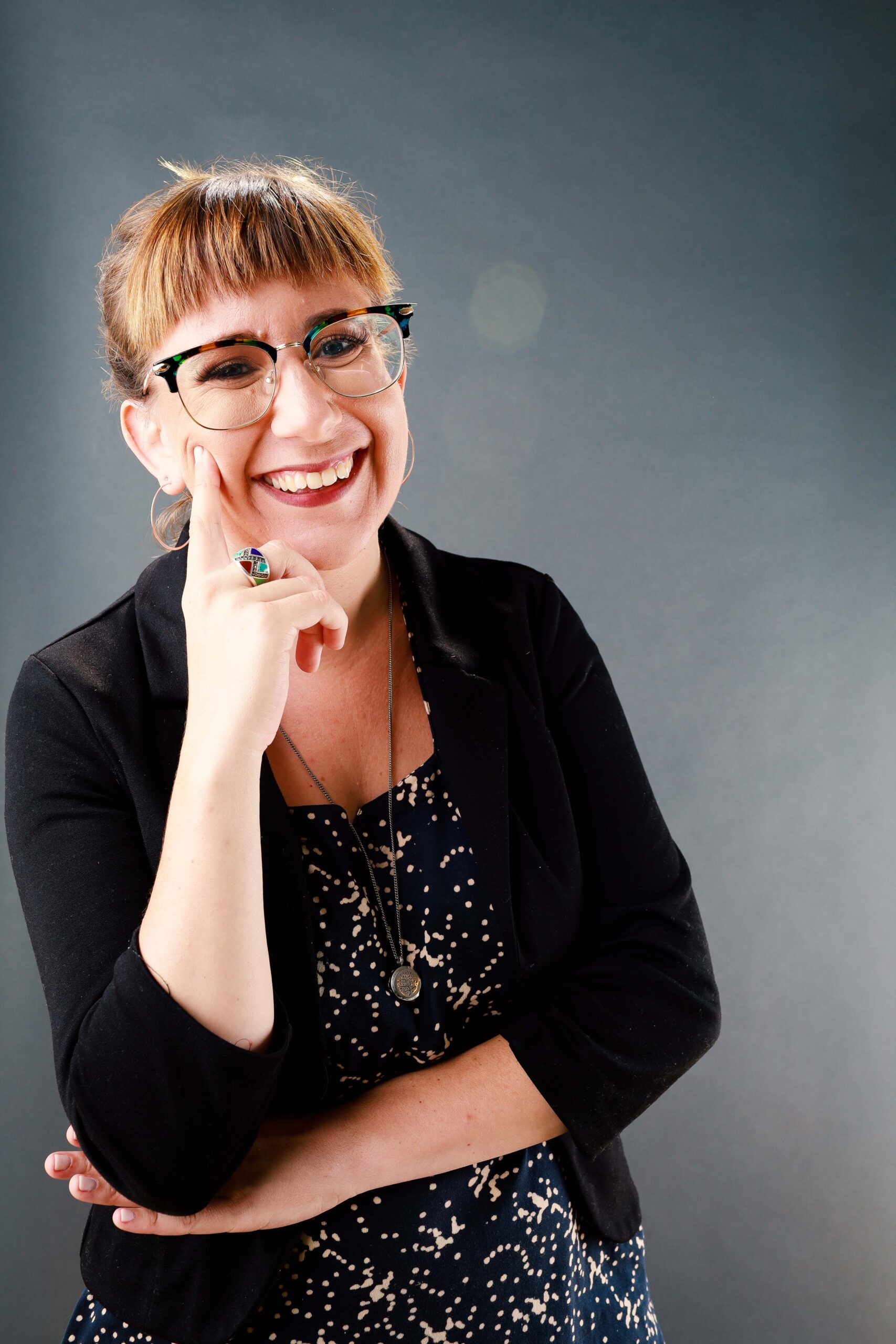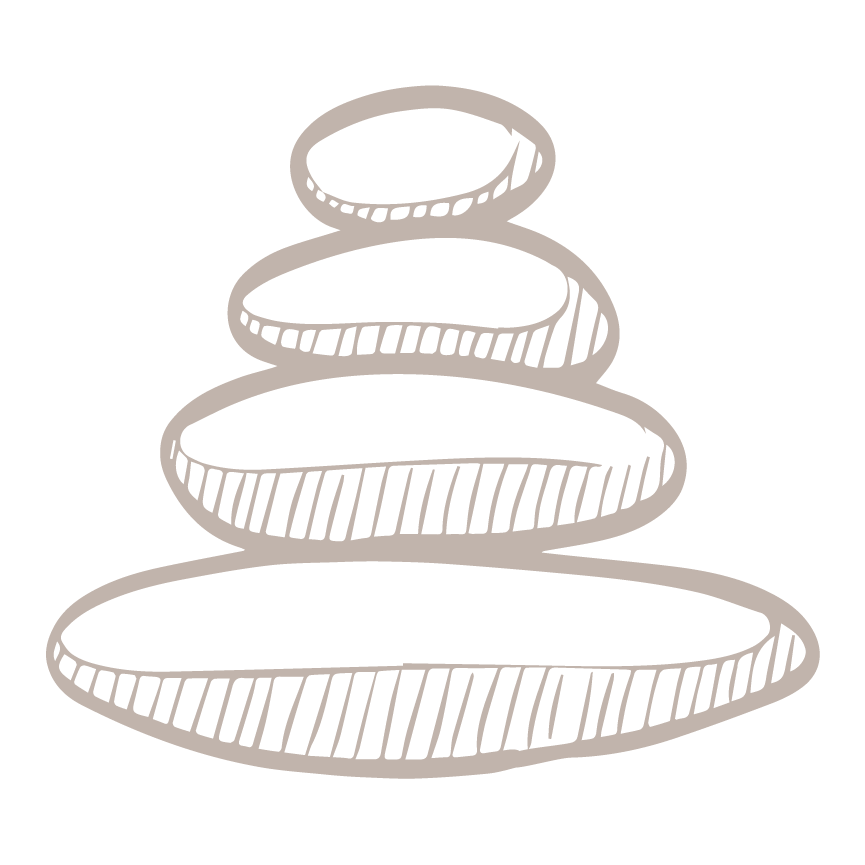 Rev. Margaret Ernst learned what she knows about faith and social change from working for justice alongside school parents, airport workers, immigrant communities, and multi-faith congregations in Pennsylvania, Tennessee, and national campaigns for racial and economic justice since 2013. Currently pastor of St. Paul's United Church of Christ in Birdsboro, Pennsylvania, she brings her experience as both a community organizer and a local pastor to Faith Matters Network's work in personal and social transformation.
Formerly, Margaret served as Program Manager for Disciples of Welcome, a two-year Learning Journey experience for United Methodist clergy in North Carolina, as well as Faith Engagement Fellow for The People's Supper. Building on her work with FMN's Learning Journey programs such as Disciples of Welcome, Margaret's role as Director of Learning & Integration is to lead organizational evaluation and learning with a focus on program assessment and design for learning communities, as well as draw out lessons and best practices. In other words, she uses her love for learning to help Faith Matters Network learn as we grow.
Margaret is on the national faith organizing team for Showing Up for Racial Justice (SURJ) and since 2016 has contributed to The Word is Resistance, a podcast of SURJ Faith focused on weekly Christian lectionary texts from the lens of what the gospel word is for white people resisting racism.
Outside of work and ministry, Margaret loves to sing, laugh, dance, and write. Her chapbook, June Story and Other Poems, is available from Grey Books Press.