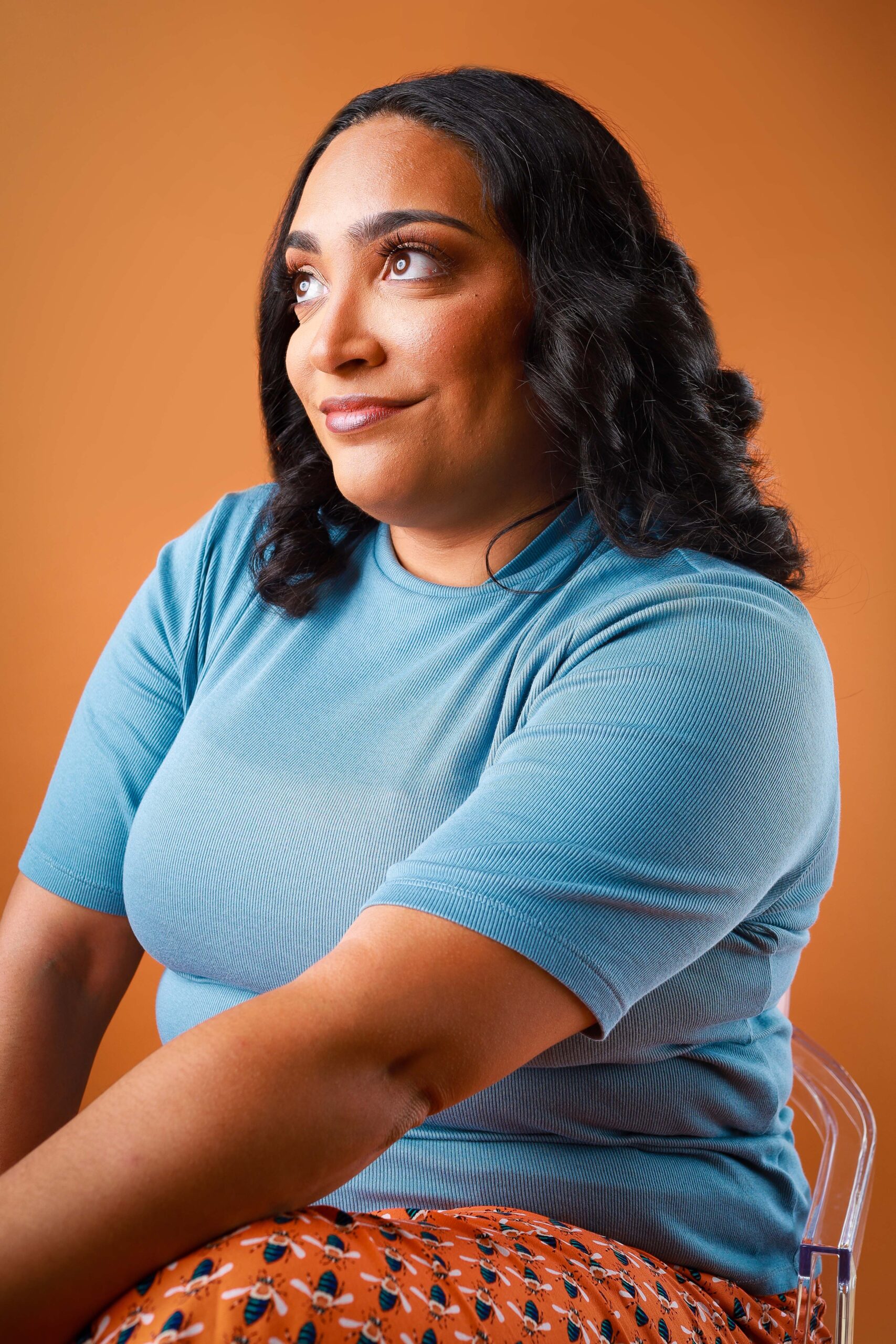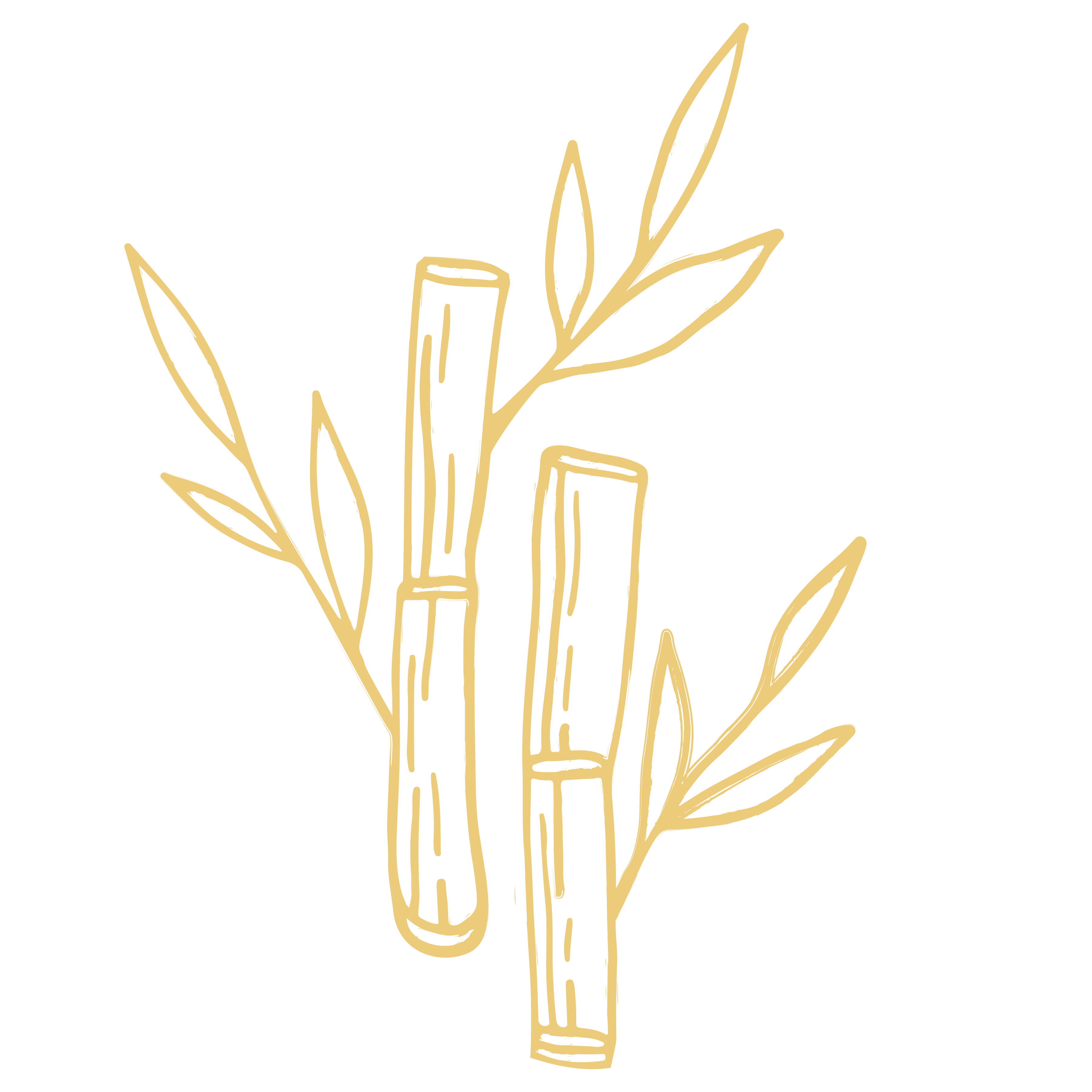 Brittney Jackson is a creative systems thinker, skilled facilitator, and operational guru. To the world of faith and justice, she brings a wealth of experience leading strategic initiatives and people-focused projects in complex, multinational organizations. At Faith Matters Network Brittney engages staff and stakeholders in participatory organizational management and has direct responsibility for financial health, strategic visioning, and helping staff to thrive.
Brittney joined the team in 2019, recognizing an opportunity to shift from #corporatelife to a values based career journey.
In her time with FMN, Brittney has secured over $750,000 in unrestricted funding, implemented a total rewards program, developed recruiting and onboarding strategies, and deepened relationships with partner organizations. Before joining FMN, Brittney held various roles that involved analyzing large data sets, systems administration, and reporting for manufacturing and healthcare technology companies. She has also worked as an advisor for nonprofit organizations that focus on long-term disaster relief, reproductive justice, and prison reform. Additionally, she has worked as a consultant for startups and established small businesses in the fashion, technology, and creative industries.
Brittney is a graduate of Purdue University, and earned advanced degrees from Vanderbilt Divinity School and Peabody College. Unaffiliated with a religious community, Brittney enjoys learning about different faith traditions and identifies as a spiritual none.