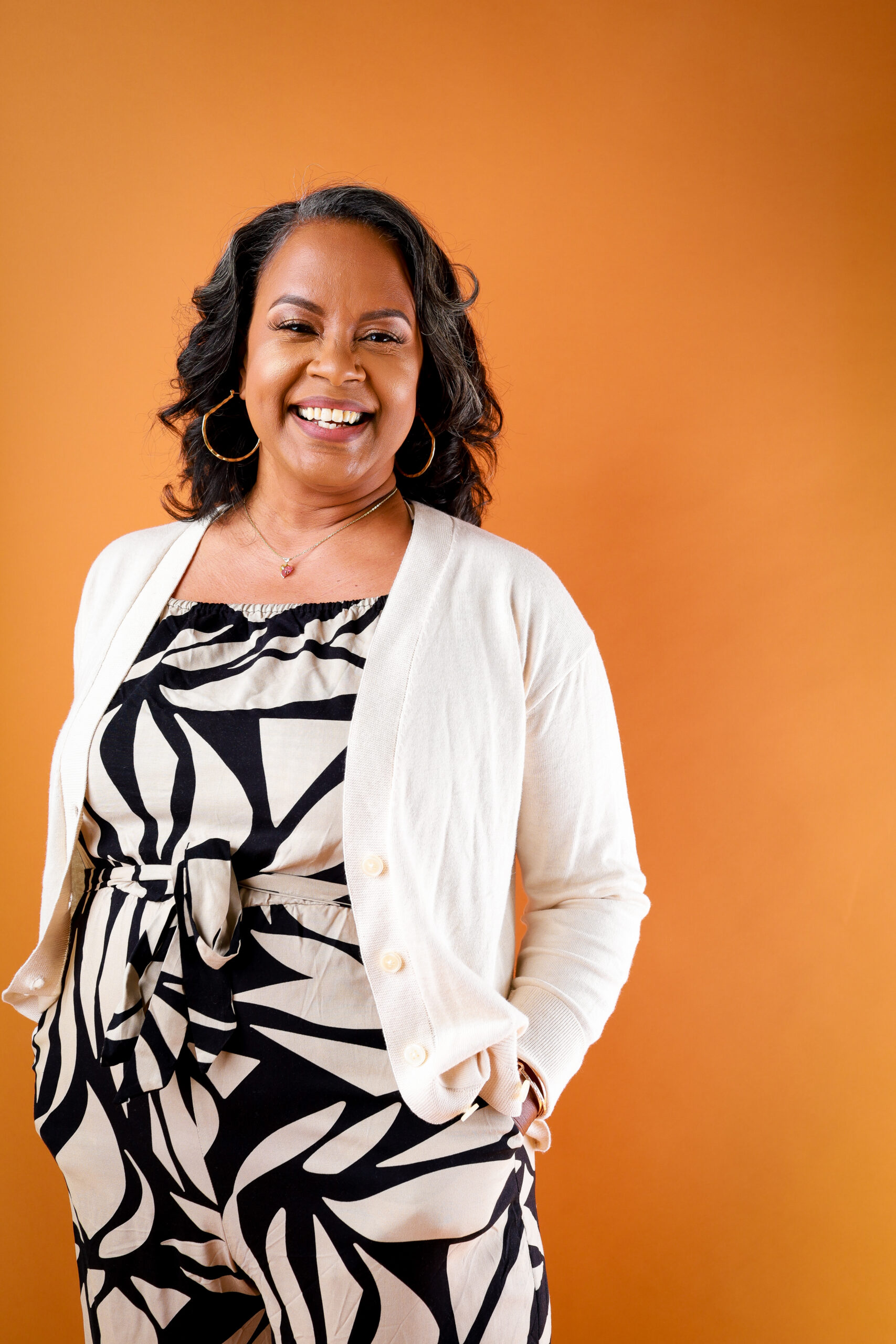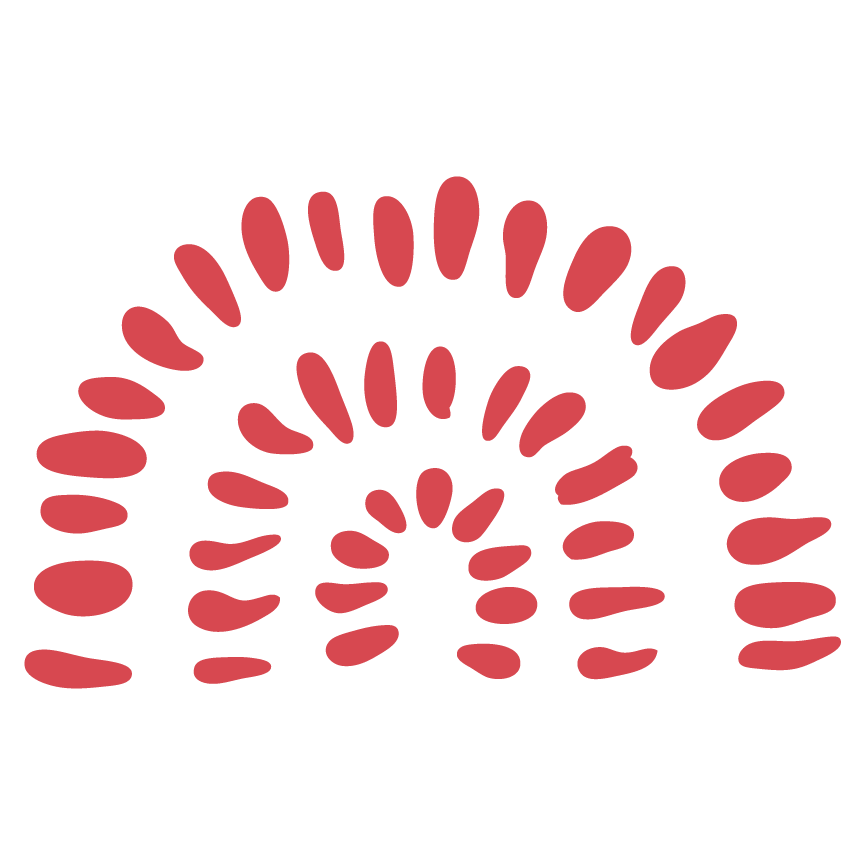 Rev. Dr. Sushama Austin-Connor is the Chief Program Officer for Faith Matters Network. Previously, Sushama held various positions over more than a decade at Princeton Theological Seminary, including as the Founding Program Director of the Black Theology and Leadership Institute (BTLI). Through BTLI and a range of additional program leadership roles at PTS, she has stewarded a high-impact national network of faith leaders, researchers, congregants, and community leaders committed to social justice and community improvement. Prior to her Seminary work, Sushama worked in leadership roles at Harvard Divinity School, Wellesley College, and the United Church of Christ.
Sushama holds a Doctor of Ministry degree from Drew University. Her dissertation, entitled, "A Theology of Liberative Wellness for Black Women Clergy" engaged an adaptive self-care framework and model for pursuing black clergy women's physical health and well-being undergirded by Womanist and Black theology. Sushama brings an expertise in working with and nurturing clergy, lay, and faith communities to the bold and exciting mission of FMN to equip faith and justice leaders. In addition, Sushama completed the Movement Chaplaincy Training certificate in 2021. 
Sushama is recently ordained in the United Church of Christ.
Crucial works in Sushama's development and discernment have been Howard Thurman's Jesus and the Disinherited and Katie Geneva Cannon's Katie's Canon: Womanism and the Soul of the Black Community, and Emilie Townes' essay on Womanist Theology. 
Fun fact: Sushama is an avid hot yoga devotee.