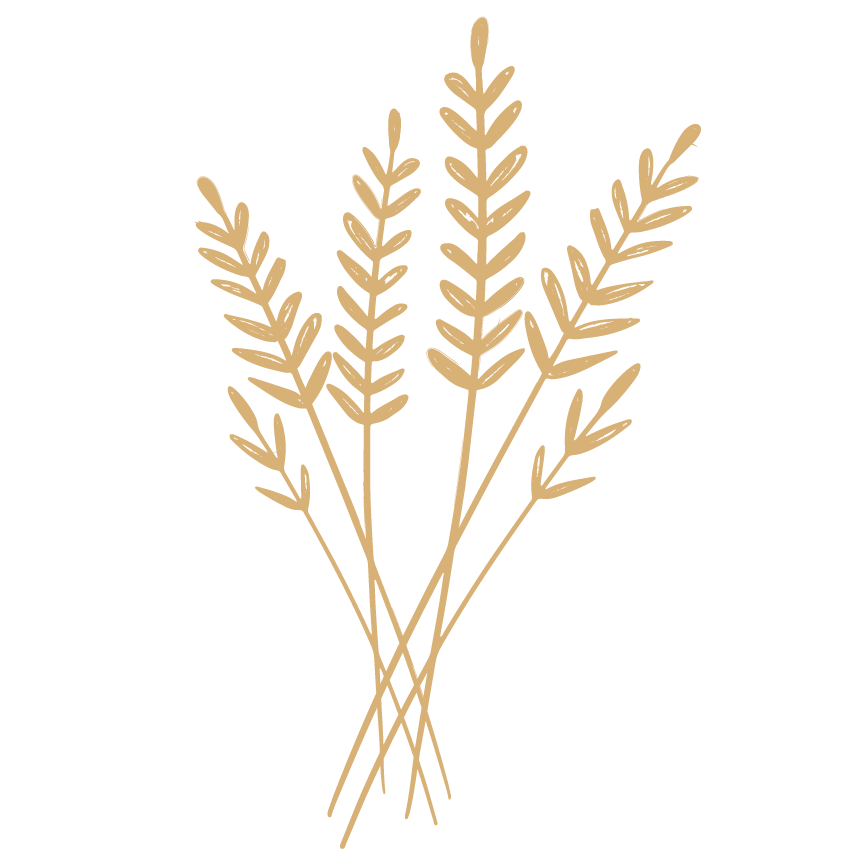 Tyler R. Owens is from the Gila River Indian Community in Southern Arizona where she currently resides. Tyler has over 10 years of experience in customer service, working with high-level dignitaries, and a wide range of technical skills she has grown through youth program development opportunities, working with non-profit organizations, and community building efforts.
During her young career, she has had the opportunity to develop a variety of well-rounded capabilities, from serving as support staff to successfully leading individual projects and fundraising efforts. Ms. Owens is excited to bring her accumulated knowledge and experiences to provide meaningful and impactful backing as a servant leader to the Faith Matters Network.
 Prior to joining our team, Tyler was with the Center for Rural Strategies, where she fulfilled the role of Program Associate for the Rural Assembly since March 2021. Where her focuses were set on assisting with tracking development and program progress, providing support to the Vice President of National Programs, planning virtual and in-person events, including an exhibit on urban renewal.