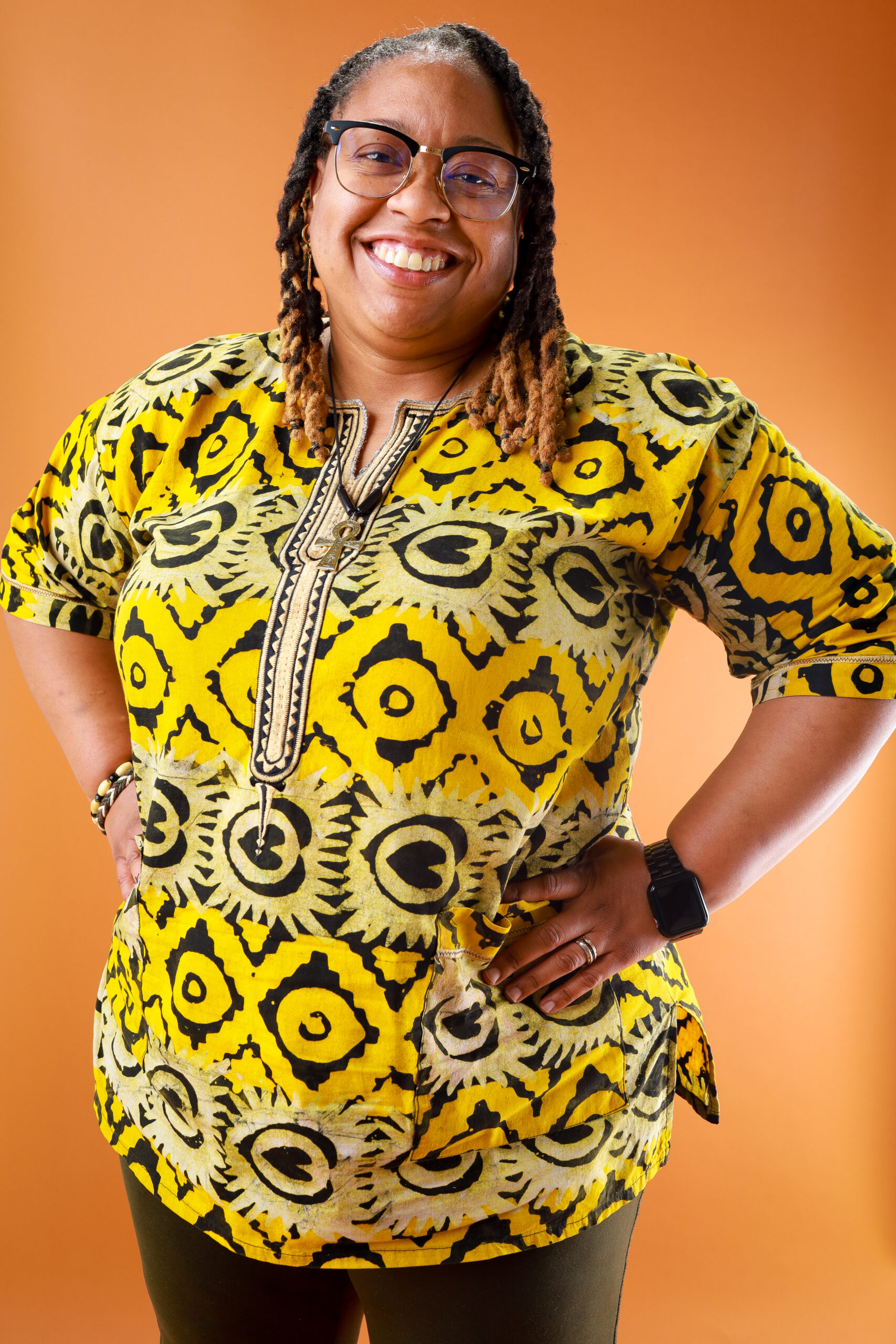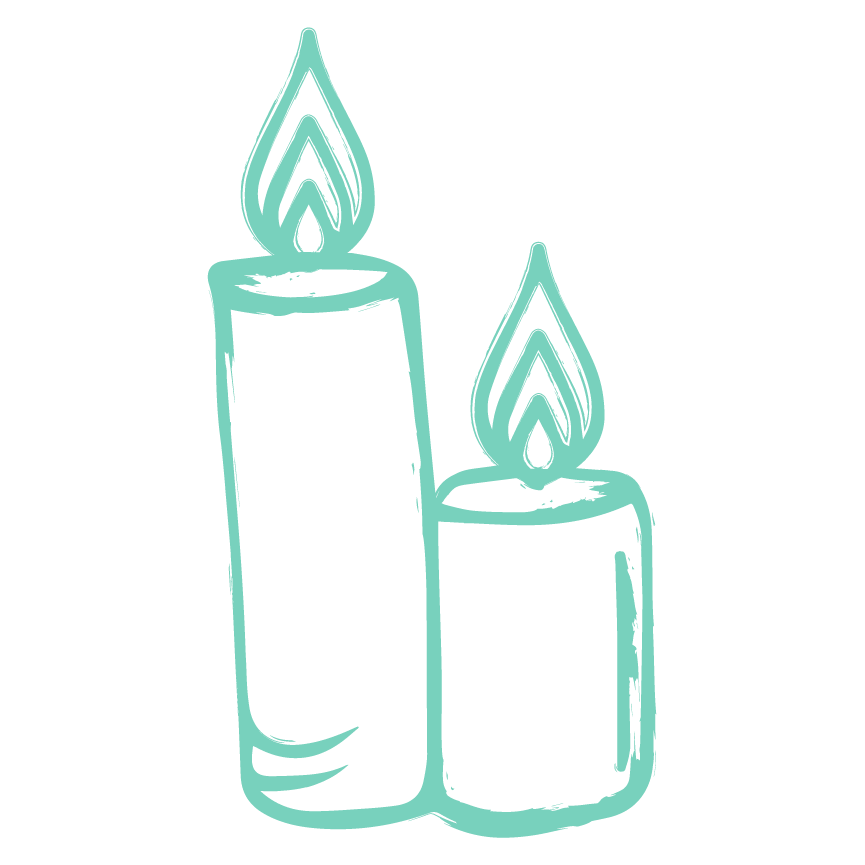 Rev. Dr. Danie J. Buhuro is passionate about issues of race, gender and sexuality. Dr. Buhuro recently served as the full-time Executive Director and CPE Supervisor of Sankofa CPE Center LLC, which offers innovative online Clinical Pastoral Education programming along with unique social justice-oriented clinical work settings and prepares clergy chaplains for board certification. She is author of "Spiritual Care In An Age of #BlackLivesMatter: Examining the Spiritual and Prophetic Needs of African Americans Living In A Violent America." Danie has also served as a CPE Supervisor at Advocate Aurora South Suburban, Trinity and Christ Hospitals in Chicago, Illinois. 
An ordained clergy person of the United Church of Christ, Dr. Buhuro attended Chicago Theological Seminary, where she earned the Master of Divinity and Doctor of Ministry degrees respectively. She's currently a Ph.D student studying in the area of social media identity, violence and pastoral theology.
Dr. Buhuro has also served on the national board of directors of the Association of Clinical Pastoral Education. She facilitates numerous workshops nation-wide on African American Pastoral Care and African-centered psychology.